About
Map/Location
Insurance
Testimonials
Appointment Request
About Upstate Hearing and Balance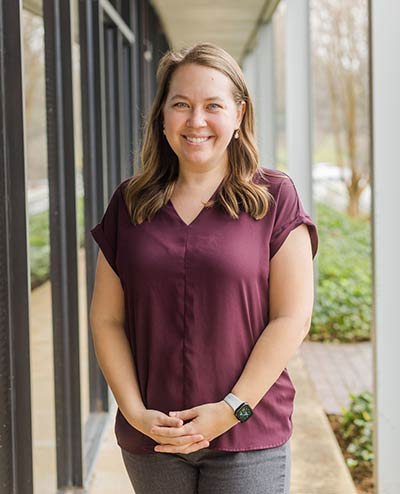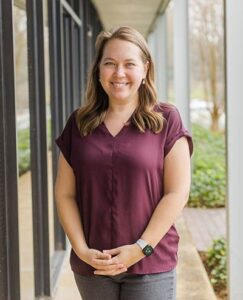 Upstate Hearing and Balance is an audiology practice founded in 2021 by Palmetto state native, Dr. Kathryn Miles Jackson. Her passion for providing professional, evidenced-based care for people with hearing loss, tinnitus, and dizziness led her to found the practice after working in Ear, Nose and Throat (ENT) clinics. Unlike any other audiology practice in the region, Upstate Hearing and Balance combines the specialized audiology services commonly found at ENT clinics with the efficiency, attention to detail, and comfort found in private practice. Dr. Jackson provides services for hearing aids and cochlear implants, as well as dizziness and vertigo. A variety of care packages are offered to suit different needs for follow-up care, and interest-free financing is available for those who qualify. You can follow the practice on Facebook & Instagram (@upstatehearingandbalance) to keep up with what's happening, and call or text to schedule an appointment: 864-770-8822.
25 Woods Lake Rd, Suite 401
Greenville, SC 29607
864.770.8822 call/text
864-770-8882 fax
I have been a patient of Dr. Jackson's for not quite a year before she was at Upstate Hearing and Balance. She became my Audiologist as a referral and it was the best referral I have had. Dr Jackson is one of the most thorough and caring doctors I have met. I don't consider myself "old" as I am only 48 and I have been struggling with hearing loss for about 9 years and daily life was becoming very frustrating to say the least. But Dr Jackson not only helped to realize that my current hearing aids had not been properly set for my hearing loss but she listened to me and made sure that I was 100% satisfied with the care that I received. If I had questions and if she wasn't 100% sure of the answer or even if she felt her answer didn't seem to satisfy me she was on the computer or phone getting me the answer. It is very difficult to find a doctor who knows how to be both professional and personable…Dr. Jackson knows.
— Talomy V.
I have been wearing hearing aids of one type or another for thirty plus years and have worked with a number of audiologists during that time. Dr. Kathryn Jackson is with out a doubt the best I have ever worked with. During my initial visit with her several years ago she took time to listen to my concerns about my hearing issues, analyze them, and recommend a reasonable course of action. She has always been able translate the technical terms of audiology to language the layperson can understand. I heartily recommend her services with no hesitation.
— Dunkin F.