Subscribe for the free weekly HealthLinks Newsletter today.
---
Our Most Current Newsletter
March 16, 2023
THREE MINUTES. LEARN MORE; LAUGH A LITTLE; FIND INSPIRATION.
Health Tip of the Week
During Daylight Savings Time – and every other time – try to keep a steady sleep routine, aiming for seven to nine hours of sleep each night. In this week following the switch to DST, try to get outside first thing in the morning to orient your circadian rhythm to the new time. Exercising in the morning also helps increase your wakefulness and work toward resetting your internal clock.*
Fight or Flight
Whether you know it as acute stress, adrenaline rush, sudden anxiety or even kill-or-be-killed in extreme cases, fight or flight in all forms happens to us far more often than we think.
"A brief fight-or-flight response is a good thing. It kicks your sympathetic nervous system into high gear to help you defend against a threat. And, normally, you escape the danger with little or no harm," said Dr. Daniel Greenberg. "The real problem is chronic stress, which has all sorts of negative effects."
Chronic stress can come from family upheavals, money problems, personal relationships, illness and death and even dealing with traffic. When these conditions happen too often, or even in one or two life-changing moments, they can affect your health in many ways.
But Dr. Greenberg advised that regardless of the size or frequency of the fight-or-flight stresses, finding your own way to handle them is the best you can do – especially if you are a student.
Get to know your fight-or-flight response and the risks associated with chronic stress in this article by L. C. Leach III.
During the week after the shift to DST, research has shown:
• a 24% higher risk of heart attacks
• a 6% spike in fatal car accidents
• an 8% increase in stroke rates*
What happens when you make a clock spring forward?
It gets ticked off.
How do you take your coffee?
34.6% said black.
26.9% said with a splash of milk or cream.
23.1% said sugar and beyond.
15.4% said not at all.
We want to hear from you! Share your content ideas, inspirational quotes, health tips, stories of you using HealthLinks health tips in your life and other responses evoked by the HealthLinks Newsletter.
*Source: Northwestern Medicine
For a FREE two-year subscription to HealthLinks, click your magazine cover below!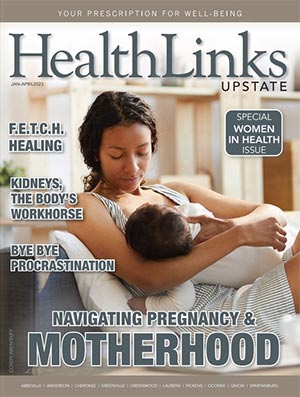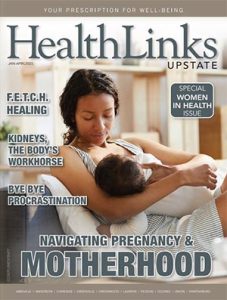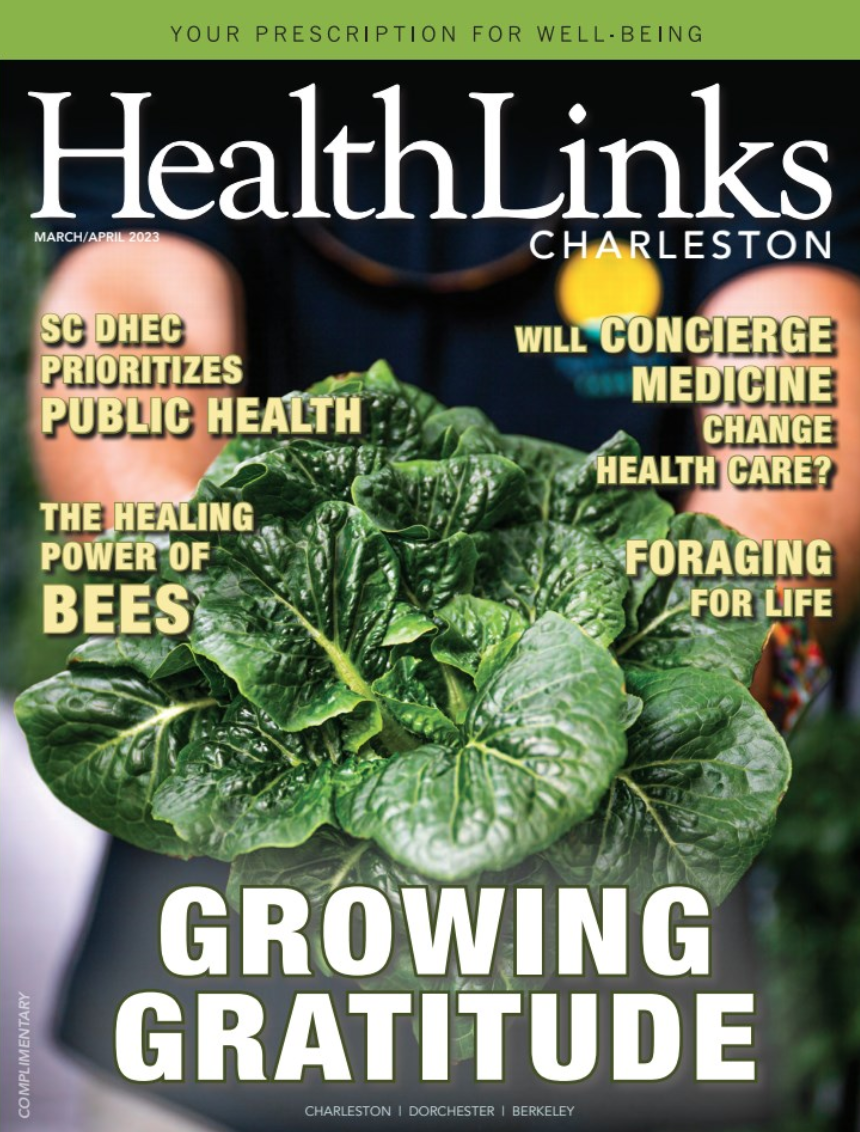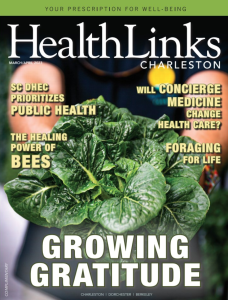 Read the digital versions of
HealthLinks Charleston  and  HealthLinks Upstate!