About
Map/Location
Insurance
Appointment Request
Testimonials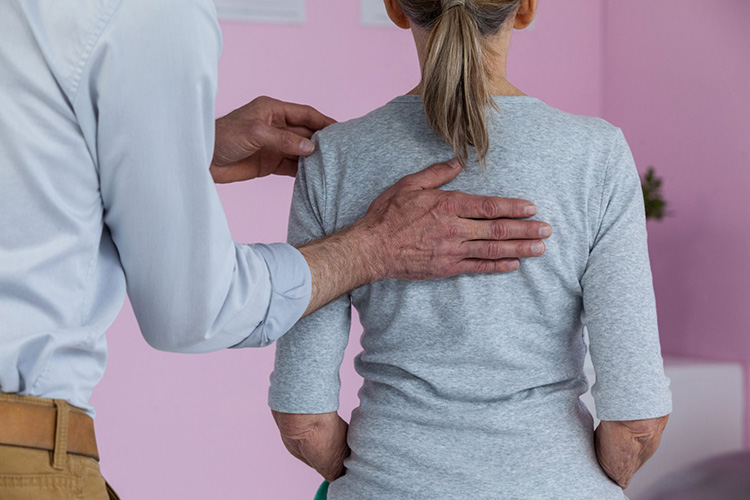 About Upstate Spine & Wellness, LLC
Upstate Spine and Wellness offers precise, Non-forced corrective care. The Atlas Orthogonal technique is a safe, effective method of chiropractic care suitable for all ages. The mission of Upstate Spine and Wellness is to serve the community by reducing pain and dysfunction, enhancing immune response, while improving overall quality of life. Dr. Laney and the staff serve compassionately, while delivering results and success stories.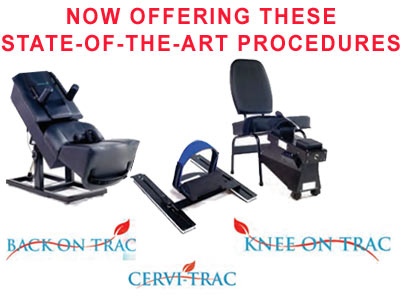 Upstate Spine and Wellness also offers innovative traction equipment, that is non-invasive and works with the chiropractic adjustments. People have been receiving extraordinary results, with back pain, neck pain, and knee pain.
Call to schedule you initial assessment to see if Upstate Spine and Wellness can help you. (864) 801-1980
About Dr. Wayne Laney
Dr. Wayne Laney is a Doctor of Chiropractic, with 1000's of hours of additional specialized training and Certification from the R.W. Sweat Foundation as an Advanced Practitioner and Instructor of the Atlas Orthogonal Technique. With over 40 years in practice he is an expert in his field, and he serves with dedication and compassion.
3115 Brushy Creek Rd, Suite C-1
Greer, SC 29650
(864) 801-1980
We will bill insurance and work with auto injury cases.
I've been using chiropractic to help with cervical spine problems for over 30 years, the technique used by Dr. Laney is the first I have found that provides obvious and lasting results. He and his staff are a pleasure to deal with and there is rarely any wait time when I arrive for an appointment.

– Sara Z.
Dr. Laney and staff are always concerned for my well being. Dr. Laney will take his time with you & recommend the best treatment for each case.

– Donnie A.
Back on Trac has absolutely changed my life. When I first began Back on Trac my back hurt daily by 8 AM. Between Back on Trac and regular adjustments my quality of life has vastly improved. I am now able to go days at a time without any pain.

– Andrew S.
Back On Trac Patient