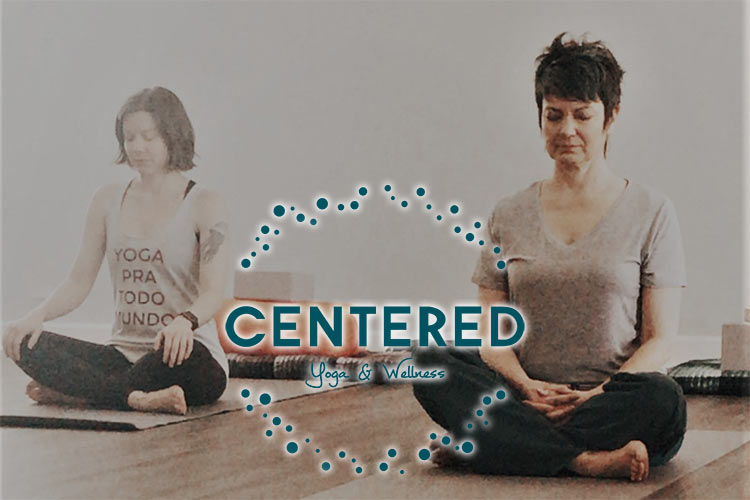 About
Map/Location
Insurance
Testimonials
Appointment Request
About Centered Yoga and Wellness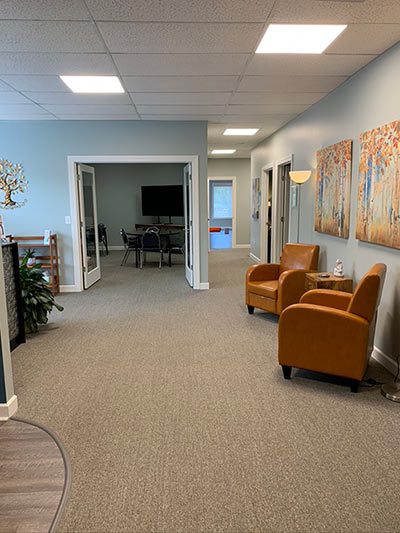 Many people find that real life gets in the way of a healthy, balanced, feel good life. When people don't do the things that promote good physical and emotional health, they can sink further into feeling achy, cranky and tired.
Our movement classes, health workshops, coaching and wellness services are here for people to safely get stronger, healthier and more resilient to life's challenges.
Centered Yoga and Wellness exists because when people move their bodies, exercise their minds and listen to their deepest desires, they are more likely to feel good and to make their worlds a better place.
We don't just care about healthy living. We care about you.
Wellness habits that stick
Health challenges that get addressed
Ongoing client referrals
Yoga students who keep coming back to practice
At Centered Yoga and Wellness, yoga instructors are experienced working with all degrees of flexibility. Health service providers and workshop leaders are highly credentialed and share topics and provide treatments that have proven results. Because living a healthy lifestyle means living longer and better, it also means investing in your health now, so you don't have to pay later.
Centered Yoga and Wellness
211 North Main Street
Simpsonville, SC 29681


Insurance is not accepted; however, some services may be able to be paid for through a person's HSA.
"Centered Yoga and Wellness is a place whose motto could be "where healthcare meets self-care". The space has a beautiful energy to it and their approach is practical and patient. Movement classes are energetic, soothing, and attainable. The workshops are insightful and informative. Wellness services are with credentialed providers who know their crafts. We feel that Centered's desire is to educate, empower and offer helpful pathways for each of us to move forward on our own personal health and wellness journeys. They meet us where we are and for that we are grateful."
-Angela and Ryan Gleaves
"The presentation I attended gave me a way to see myself through new eyes and allowed the space for my own success plan to grow."
-Katie Chung
"As a training instructor, Chandra's way of conveying things in a succinct, straight forward manner, that clearly identified the problem, goal, and how to get there was something that is invaluable, and I will take with me moving forward."
-Maureen O.