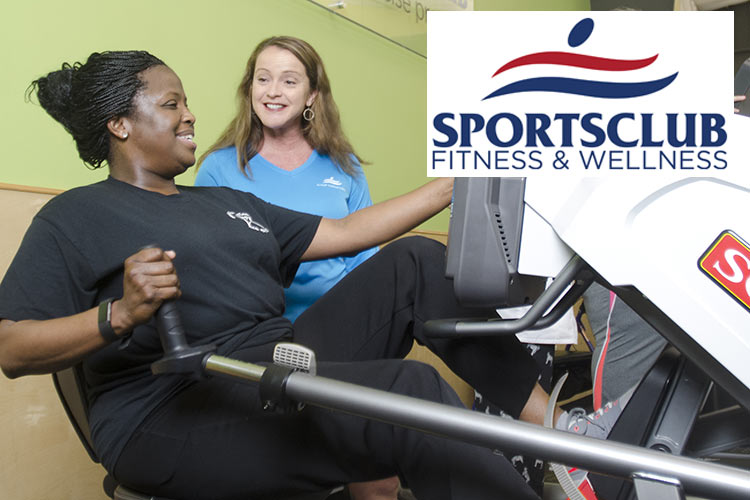 About
Map/Location
Insurance
Appointment Request
Testimonials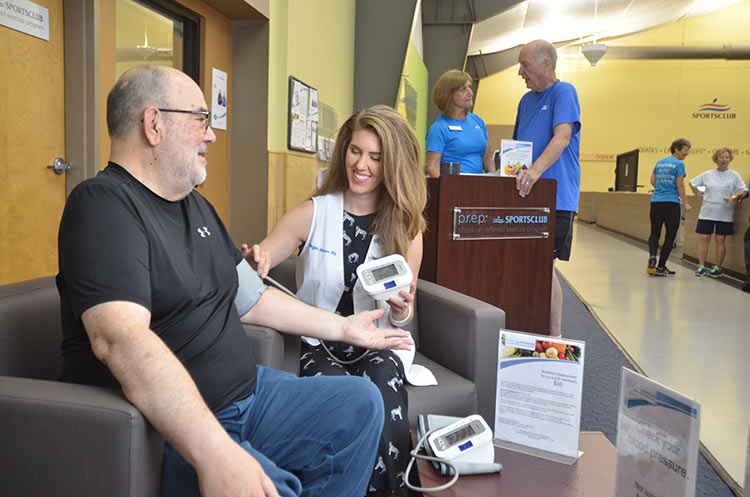 Sportsclub Fitness & Wellness' Physician Referred Exercise Program (p.r.e.p.®) is a 60-day physician referred exercise program that introduces patients to exercise. Participants meet with medical fitness professionals twice per week in small group settings and have full access to all Sportsclub amenities. The p.r.e.p.® team communicates with participants on a regular basis via email, phone, and in-person contact to monitor attendance, progress, and well-being throughout the program. The most important aspect of p.r.e.p.® is that it takes down all barriers to exercise and welcomes patients in a non-intimidating, comforting environment.
Sportsclub Greenville
712 Congaree Road
Greenville, SC 29607
864-288-7220
Sportsclub Five Forks
317 Scuffletown Rd
Simpsonville, SC 29681
864-675-5808
Sportsclub Express – Simpsonville
667 SE Main Street
Simpsonville, SC 29681
864-228-8282
None.

"Great experience. Helped me learn about the equipment and how to exercise right away."
–
65 year-old female
"The program renewed my overall strength, stamina, and flexibility. Change absolutely nothing, wonderful experience."
– 71 year-old male
"The trial period was great allowing me understand how to exercise in a gym and the benefits of a weight and strength program. I am very grateful for prep."
– 44 year-old female