About
Map/Location
Insurance
Appointment Request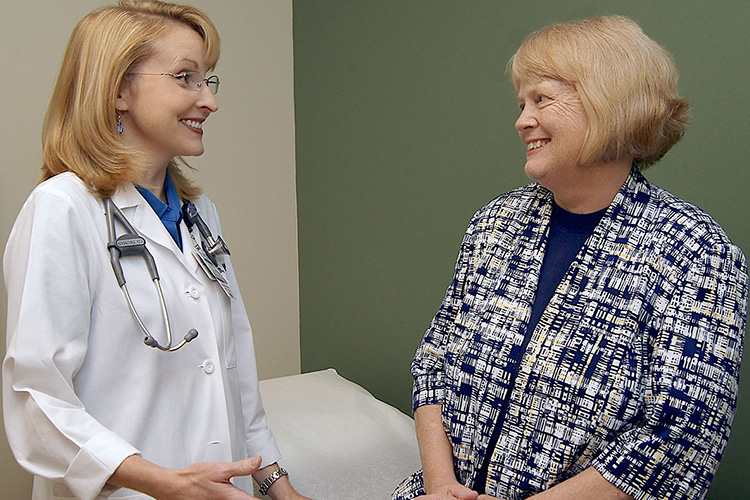 At Gastroenterology Associates, P.A., we specialize in the treatment and prevention of diseases of the digestive system with Excellence, Compassion, Integrity & Gratitude.
We will treat you with kindness and respect. We will serve you with honesty, and we appreciate that you allow us to participate in your healthcare.
As the largest and most experienced gastroenterology practice in South Carolina, we provide the latest diagnostic testing and treatment. We evaluate and manage patients with GI problems such as GERD, Peptic Ulcer disease, Gallbladder disease, IBS, Inflammatory Bowel diseases (ulcerative colitis, Crohn's disease), Liver diseases, Pancreatic disease, Diverticulitis, difficulty swallowing and Colonoscopy for Cancer Screening.
200 Patewood Drive, Suite B200
Greenville, SC 29615
864-232-7338
317 St. Francis Drive, Suite 170
Greenville, SC 29601
864-232-7338
112A Hospital Drive
Simpsonville, SC 29681
864-232-7338
1011 TIger Blvd, Suite 200
Clemson, SC 29631
864-232-7338
225 E. Blackstock Road
Spartanburg, SC 29301
864-232-7338
We accept most insurances.