What is Health Insurance?
Paying for health insurance helps to cover the whole or part of the bills incurred while seeking any kind of medical care. Health insurance covers the overall risk of needing to receive healthcare at any given time. Benefits received through health insurance plans cover any ailments related to sickness or injury. Health insurance can be obtained by an individual's full-time employer or privately through a health insurance provider. Every country has different policies when it comes to health insurance.

Find Upstate, SC Health Insurance
Search for Health Insurance Providers Near You!
Featured Health Insurance Health Insurance Articles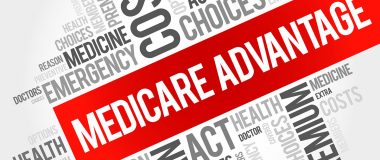 When you turn 65, the federal government will start picking up the cost of most of your medical needs, and you'll be paying far less…