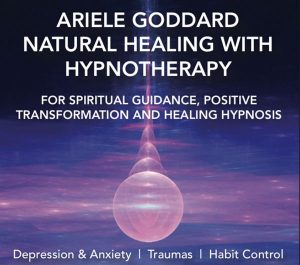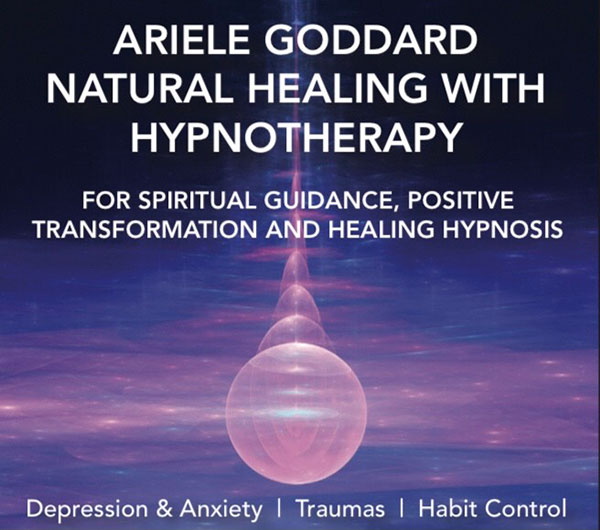 About
Map/Location
Insurance
Contact
Testimonials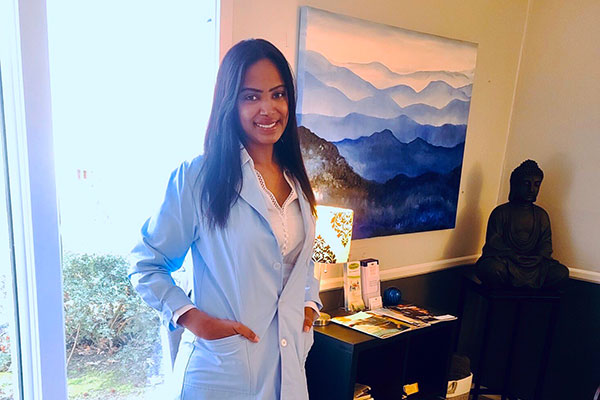 I will help you resolve the issues and trauma in your life through hypnotherapy. My goal is to help you overcome the battles in your current life and transform them into positive thoughts. My goal is to help you grow from your struggles, heal from your traumas, and move forward to a higher level of your life by releasing your old patterns, habits, challenges and thoughts and be transformed and uplifted into your best self.
I am a private practice so I do not accept insurance, however, a client can file with their insurance separately if they keep their receipt.
I experienced a great session with Ariele. She was very nice to work with and very pleasant and helpful. I appreciate her help so much.
Ariele is an amazing hypnotherapist and person. Her energy radiates and she is very easy to talk to/get comfortable with. I highly recommend to her.
Ariele is the best!! She had such a calming demeanor and voice. I was skeptical about trying hypnotherapy, but my experience with Ariele was amazing.