Carolina Hemp

About
Map/Location
Insurance
Appointment Request
Testimonials
We are a Health, Wellness and Lifestyle Company that provides help to raise awareness of clean Health and Healthy Lifestyle. Healthy Not High! Hemp Oil like no other. 10 X stronger than pharmaceutical grade 6X more absorbant. Clean and Clean.
What is the difference between Our Nano-Enhanced Oil vs. another "leading" nano-emulsified oil on the market?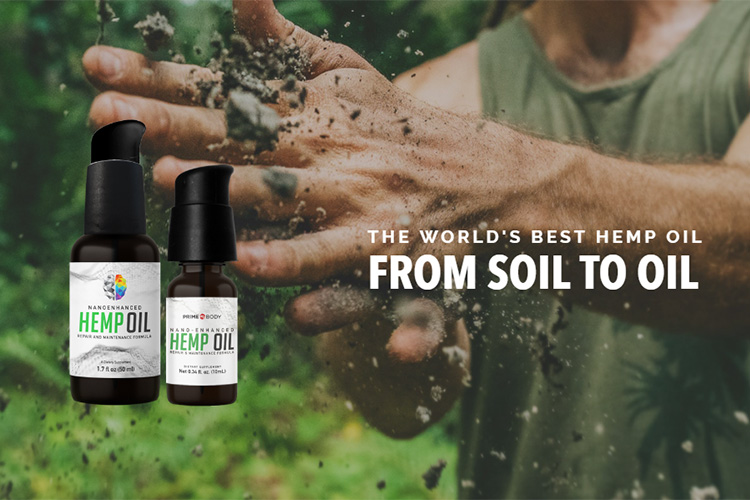 Dr. Shade and his team took a "leading" brand oil that claims to utilize nano-technology and placed it into a centrifuge with PMB's nano-enhanced oil, and the result is nothing short of mind blowing!
Just so we are on the same page, making a lipid nanoparticle, whether it's a liposome or a nano emulsion of phytocannabinoid diols is very difficult; however, when no shortcuts are taken, and the formula is close to perfected, the results can not only be seen, but felt instantly!
To the right, is an example of a "leading" brand that markets a nano emulsified oil. When you take the raw product and place it into centrifuge tube and centrifuge it, you can clearly see that there was enough gravitational pressure to separate the mixture.
This "leading" brand is SELLING an unstable product, as it was never created to be a stable dispersion of water and oil. One of things you can look for is the presence of xanthan gum, which indicates that what they have is just a mixture that will fall apart into oil and water, just like a salad dressing. Our Nano-Enhanced Oil is clear has no additives 10X stronger and 6X more absorbant.
We don't accept insurance at this time.
I have to keep sharing this cause it just might help someone Else.. My husband's personal Testimony 💖💖 I am not making Medical Claims just facts❤💥 I know many of you see how excited I am about "HEMP OIL" 🌿Well I'm even more excited tonight my husband has had Neuropathy in his feet for 7-8 years. Well tonight he told me he has been off his gabapentine for 2 Weeks.✔ I'm so happy.🤗 He also had Skin Lupus for 20 Years.✔ Just after being on the oil 12 days it was gone.✔ He also had fibromyalgia he no longer hurts in his hips and shoulders. ✔ This all happened in March after starting Oil in December.
So 4 months ago my mom started taking the Hemp oil. I took her to her doctor's appt. this morning and he tells her that her breathing has improved, the scar she had on her from her shingles outbreak (almost 20 years ago) has disappeared and she's lost 18 lbs. This stuff is amazing!!!
This is my view right now… I am blessed to say Tom Lee was able to make the trip to see some of his family. A year ago the Dr. Informed us that there was NO way Tom could travel. The dementia has consumed him they said. So Tom's daughter Ashli Mae Weekes made the trip to MO to see him and discuss his health situation and it's deteriorating shape. In January I started Tom on some Hemp Oil, a good Pharmaceutical grade. At that time he did not know his birth date, day of the week or even who the president was. It was hard to watch your love ❤️ one go down hill. After 3 months we all noticed a change in his behavior, his thoughts, even making coffee ☕️ was no longer a struggle for him. We just could not believe his progress. In this picture you will see we are on our way back home from MT. A trip I worried he would never be able to do again. Tom was so happy to see his 2 grandkids, that he adores. This oil has brought back happiness, and a wonderful life. We are Blessed!! If your looking to help a loved one, This stuff works.