What is Hospice?
Hospice care is a type of care that focuses on the chronically ill or terminally ill patient and helping them manage their pain and symptoms. Hospice care can also take on a supportive role of attending to their patient's emotional and spiritual needs. Typically, hospice care is a concept used to care for the incurable and is usually performed in nursing homes or at the patient's home. Hospice onset is usually designated by most insurance providers for the terminally ill who have been given less than six months to live.

Find Upstate, SC Hospice Care
Search for Hospice Care Near You!
Featured Hospice Care Hospice Care Articles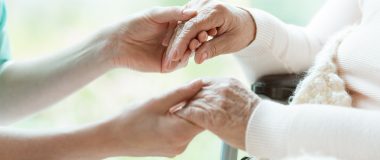 "I wish we would have contacted hospice sooner." That is the most common statement that Anderson's PruittHealth Hospice Administrator Lynn Brooks hears from families. Hospice…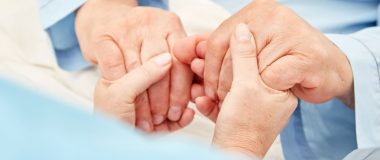 Oftentimes, when someone hears the word "hospice" they are immediately turned off by the thought of death. Travis Ramsey, the vice president of operations at…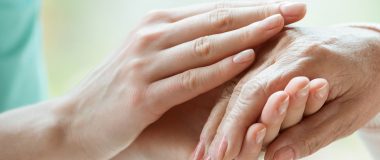 The time has come. The decision to seek out hospice care has been made, but now what? How do you choose the best fit for…