About
Map/Location
Appointment Request
Testimonials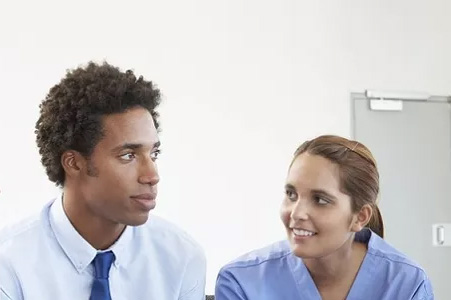 Kudzu Medical, Inc. is a locally owned staffing agency founded in Upstate, SC. We offer exciting opportunities for our employees and clients throughout South Carolina and Georgia. We build relationships to promote confidence and job satisfaction for our employees, and to provide loyal, productive employees for our clients. Let Kudzu Medical show you that we aren't just another staffing company.
At Kudzu Medical….We've Got You Covered!
Read More About Kudzu Medical
"Truly an amazing company to work with and work for! Couldn't have asked for a better health staffing agency! Love y'all!" -Melissa W.
"The communication, friendliness and professional atmosphere are a must when choosing to work with a staffing agency and Kudzu definitely has these qualities."