What are Optometrists and Ophthalmologists?
Optometrists examine the eyes for any defects or abnormalities that would affect eyesight. They can diagnose and manage various eye diseases, but any disorders detected outside of their treatment scope are referred to ophthalmologists, who are eye doctors that can perform surgery, laser therapy and can otherwise medically treat eye disease.

Find Upstate, SC Optometrists/Ophthalmologists
Search for Optometrists/Ophthalmologists Near You!
Featured Optometrists/Ophthalmologists Eye Care Articles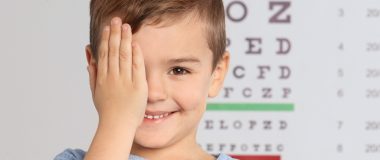 Some Kids' Eye Problems Remain Undetected Most kids get preventive care for their teeth, making that initial and subsequent trips to the dentist long before…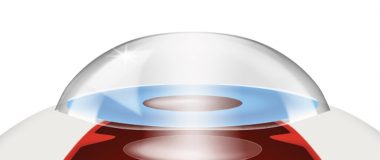 Cataracts are an inevitable phenomenon which just about everyone eventually will develop. If you are experiencing blurry or cloudy vision or noticeably increased glare, the…