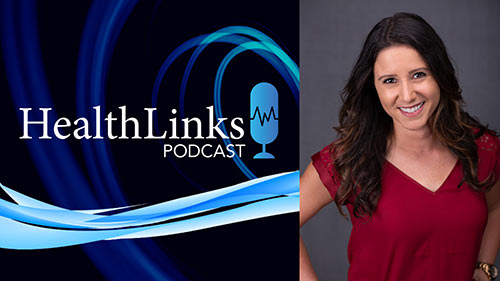 As a member of The Hawk and Tom Show on B93.7, Torry lives to make people laugh as she truly believes laughter is good for the soul.
She grew up in a rural county just north of Savannah, GA. Her grandparents & parents shared land where they grew their own fruits & vegetables.
As a kid, Torry spent as much time outside as possible, the definition of barefoot & free. Playing sports, staying active and when she got hungry, picking a fresh snack straight from the garden. Health wellness has always been an important part of her life, but also understanding it's more than just the food we consume, it's the lifestyle we choose. Everything in our bodies connect in a way that goes much deeper than nutrition labels.
Spending as much time doing the things we enjoy, the things that make us laugh, and taking care of our mental health as well as our physical health, is the true secret to happiness.