About
Map/Location
Insurance
Appointment Request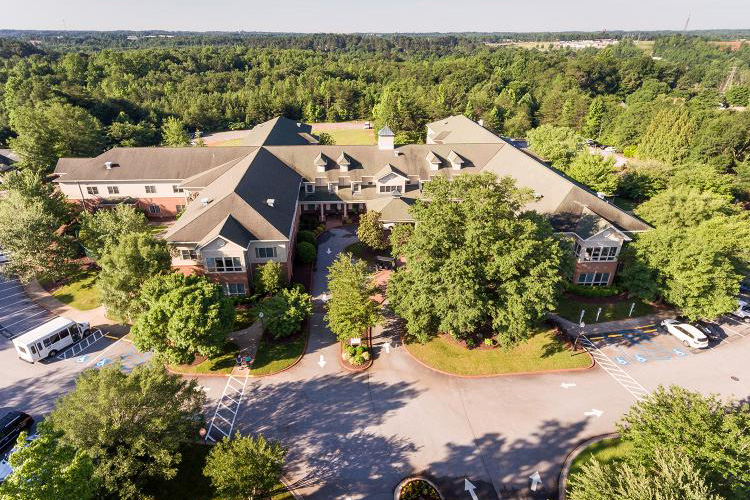 Imagine an afternoon stroll alongside friends as you come up on a koi pond. As you watch the fish swim, you take a breath and realize that you've found tranquil peace.
RoseCrest Retirement Community is a non-profit ministry aimed at providing older adults a supportive and encouraging community that cares for them throughout the aging process.
As a Continuing Care Retirement Community (CCRC), RoseCrest is there for residents, clients, and patients for every step of their retirement journey. From independent living single family homes to memory support to rehabilitation and everything in between, allow Lutheran Homes of South Carolina's community, RoseCrest, be your helping hand.
Read More About RoseCrest Rehabilitation & Healthcare
Medicare
Humana
United Healthcare