What are Weight Loss Doctors?
Heart attacks, joint problems, diabetes and many other conditions are risk factors for people who are overweight. Sometimes people have trouble losing weight on their own, so they must enlist help from their doctor. General practitioners or family doctors are usually where the journey to weight loss begins. They can refer the patient to other weight loss specialists when needed. General practitioners can recommend appropriate diet and exercises for losing weight, but obese patients will need to seek out bariatric physicians, an endocrinologist or a nutritionist.

Find Upstate, SC Weight Loss Doctors
Search for Weight Loss Doctors Near You!
Featured Weight Loss Doctors Weight Loss Articles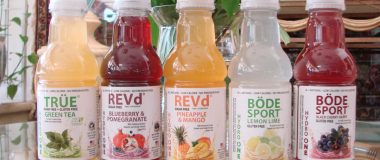 Did you know that there are three grams of sugar in one of those small packages of sweetener that you put in your coffee? And…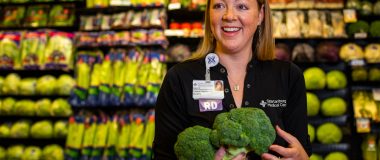 Everyone goes shopping for groceries, most of us at least once a week. We cruise through the aisles past an abundance of appealing food items,…
Fads come and go: the pet rock, the hula hoop and diets. And, after the holiday season, it might be tempting to consider burning off…