Featured Addiction Recovery Centers
Addiction Recovery Centers in Upstate, SC
Gateway Counseling Center
219 Human Services Road
Clinton, Sc 29325
864-833-6500
gatewaycounseling.org
Addiction Recovery Articles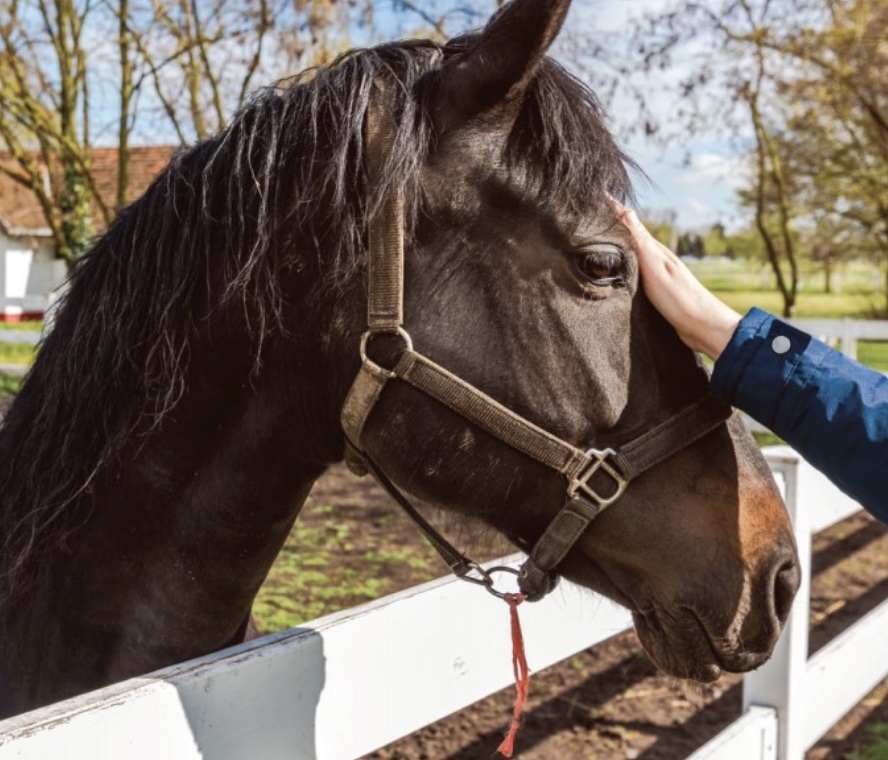 Earlier this year, the U.S. Department of Health and Human Services released the results of a survey finding that among people 12 or older in 2021, 46.3 million met the […]
What is Addiction Recovery?
Whether you've realized you have a substance abuse challenge to overcome or perhaps a brave friend, family member or co-worker brought it to your attention, you've realized you need help to end an addiction.
Or maybe you are a friend, family member or co-worker seeking care for your friend, loved one or workmate. Addiction Recovery aids in breaking free, asking "What is Addiction Recovery?" Addiction Recovery will most likely include a plan for recovery and involve counselors, doctors, nurses, social workers, psychologists, psychiatrists, or other professionals.
Some addiction recovery centers treat only substance abuse while others may also address food addiction, gambling addiction, internet addiction as well as other addictions.
Addiction recovery is aimed at developing some sort of plan to help an individual make healthy choices moving forward. That can include avoiding settings, places, and habits that lead to unhealthy choices and addiction, as well as how to move forward after the formal plan has been completed.