ENT Doctors in Upstate, SC
ANDERSON ENT
1206 CORNELIA RD
ANDERSON, SC 29621
864-226-2822
CAROLINA ENT
115 HALTON VILLAGE CIR
GREENVILLE, SC 29607
864-281-9440
FOOTHILLS ENT
10 ENTERPRISE BLVD STE 201
GREENVILLE, SC 29841
864-234-7815
www.foothillsent.com
GREENVILLE ENT ASSOCIATES
325 MEDICAL PKWY STE 250
GREER, SC 29650
864-797-9080
200 PATEWOOD DR STE 400B
GREENVILLE, SC 29615
864-454-4368
www.ghsgreenvilleent.org
MEDICUS EYE GROUP
1655 E GREENVILLE ST
ANDERSON, SC 29621
864-224-6375
www.medicus.org
PROVIDENT ENT
101 S VENTURE DR
GREENVILLE, SC 29615
864-284-9869
www.providentent.com
SPARTANBURG AND GREER ENT
1330 BOILING SPRINGS RD STE 1400
SPARTANBURG, SC 29303
864-582-2900
2755 SOUTH HIGHWAY 14 STE 2400
GREER SC 29650
864-699-6970
www.spartanburgent.com
ENT/Otolaryngology Articles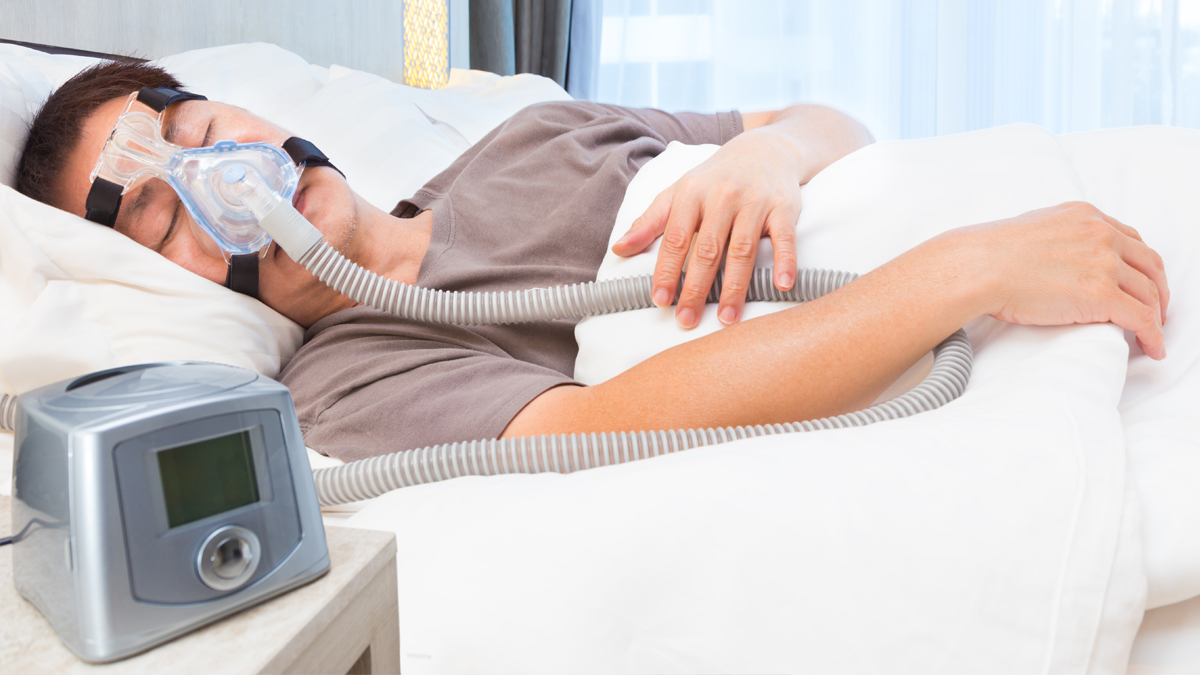 Do you snore when you sleep? Does your bed partner? You're not alone. Almost from time immemorial, nocturnal noise-making has been so common that it has created such familiar expressions […]
0 comments
What is an ENT Doctor?
An ear, nose and throat doctor, also known as an otolaryngologist is a doctor that is trained in the medical treatment of diseases and disorders associated with the ear, nose and throat, otherwise known as ENT.
As an ear doctor, they treat hearing loss, ear infections, balance disorders, ear noise and nerve pain.
As a nose doctor, they treat most commonly sinusitis, as well as allergies and sense of smell. They also assist in the ease of breathing through the nose.
As a throat doctor, the ENT can assist with communicating and swallowing disorders.
They can also treat the head and neck areas.