What is Home Health?
Home care is supportive care offered inside the home by either a professional caregiver or a licensed healthcare professional. Often referred to as in-home care, home care, allows sick or injured adults, seniors or pediatric patients to remain at home and receive medical attention. For the terminally ill, these home care services are known as hospice care. For patients recovering from surgery, the medical care at home will include rehabilitation therapy.

Find Upstate, SC Home Care Providers
Search for Home Care Providers Near You!
Featured Home Care Providers Home Care Articles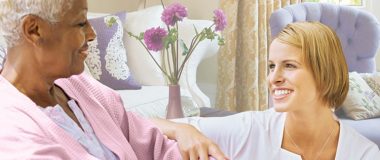 Read More About Assisting Angels Homecare Assisting Angels Reduces Hospital Readmittance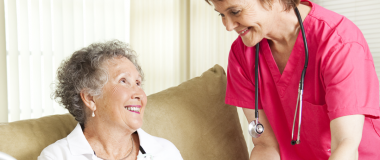 HealthLinks Upstate sat down with Carmen Davis, the president of Assisting Angels Homecare, to discuss the importance of reducing hospital readmissions. They take special pride…