What are Ob/Gyn Doctors?
An obstetrician-gynecologist, or OB/GYN doctor, specializes in women's health and the many biological functions women experience, such as menstruation, childbirth, and menopause. They perform regular check-ups where woman will receive a pap-smear and get their breasts checked for signs of breast cancer. Obstetrics is the practice of caring for women before, during and after childbirth. OB doctors consult with women on staying healthy while trying to become pregnant, providing prenatal care during pregnancy, assisting with labor and seeing the patient for postpartum checkups. OB/GYN's can perform surgery. Gynecology is the side of the practice that focuses on a woman's overall reproductive health and maintaining screenings.
Find Upstate, SC Ob/Gyn Doctors
Search for Ob/Gyn Doctors Near You!
Featured Ob/Gyn Doctors Ob/Gyn Articles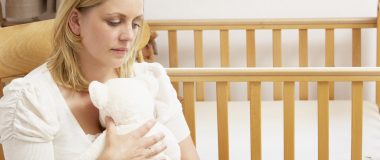 No miscarriage is easy, but the doctor can make the difference between acceptance and devastation. For Jen Kulick, owner of the Tattooed Moose, her first…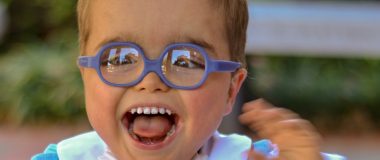 Resting across his father's lap, Matthew Barbier slept soundly during his Sunday afternoon nap. The faint whirring of an oxygen machine filled the living room…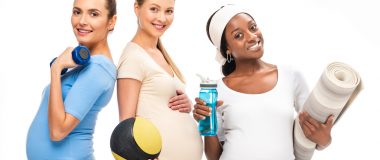 Are you currently trying to become pregnant, or have you just found out that you are pregnant? As exciting a time as this is, there…