What is an Orthopedic Doctor?
Orthopedic doctors perform surgery on the musculoskeletal system in order to treat trauma, spine diseases, sports injuries, degenerative diseases, infections, tumors and congenital disorders. They are commonly referred to as orthopedic surgeons. They will work closely with sports medicine doctors in order to treat sports injuries. Orthopedists have often been called bone doctors as well.

Find Upstate, SC Orthopedic Doctors
Search for Orthopedic Doctors Near You!
Featured Orthopedic Doctors Orthopedic Articles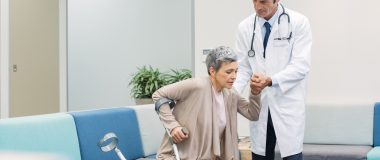 Osteoporosis can be a crippling malady, striking many elderly women and drastically altering or eventually taking their lives. Osteoporosis is a bone disease that occurs…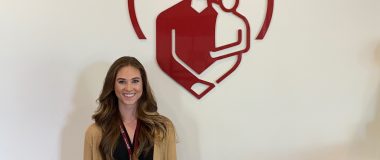 A poised dance instructor beckoned her 7-year-old pupil to her side. The teacher glided her hand over the spine of the previously twirling tiny dancer.…