What is a Pain Management Doctor?
Pain management doctors specialize in alleviating all different types of pain. They are trained in the evaluation, diagnosis and treatment of pain. There is acute pain, chronic pain and cancer pain or a combination of these. There are many different reasons that pain can arise. Most commonly, pain results from surgery, injury, nerve damage, and metabolic problems like diabetes. Some people experience pain that has no obvious cause, leaving doctors baffled, but pain management specialists can help the patient find some relief.

Find Upstate, SC Pain Management Doctors
Search for Pain Management Doctors Near You!
Featured Pain Management Doctors Pain Management Articles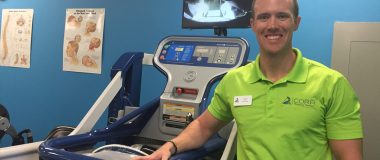 When you step into the oversized spandex shorts and then onto the treadmill, you are about to defy gravity. Under the watchful eye of physical…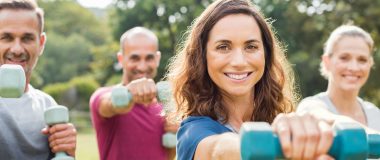 It seems like such a simple concept. You work out; you feel better. If that is so easy to understand, then why is it so…