What is a Pharmacy?
Pharmacists handle the health sciences and chemical sciences of pharmaceutical medications. They prepare and dispense drugs in a safe and effective manner. Some compound medications as a more traditional role. Pharmacists provide information on the dispensed drugs for optimal use as a benefit for the patient. Drug stores, otherwise known as a pharmacy, sell medications and are where pharmacists work. Many drug stores also sell other conveniences like cosmetics and toiletries, as well as groceries.

Find Upstate, SC Pharmacies
Search for Pharmacies Near You!
Featured Pharmacies Pharmacy Articles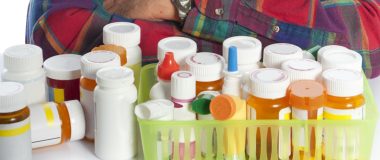 You've just been prescribed an antibiotic for a sinus infection. The medication is supposed to be taken three times a day with water, and you…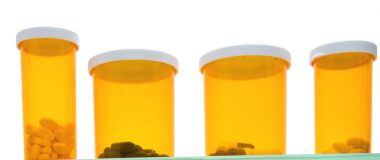 What's in your medicine cabinet? Whether you're single and living solo or married with a few kids, there are probably a few over-the-counter drugs in…