What is a Primary Care Doctor?
Primary Care is a specialty of medicine devoted to the comprehensive health care of an individual throughout their life. Many primary care doctors know their patients personally and can diagnose a variety of ailments or refer their patient to another doctor outside of their expertise. They emphasize disease prevention and health promotion. They aim to earn the trust of the patient in order to make their practice a true family experience since they see patients of all ages.

Find Upstate, SC Primary Care Doctors
Search for Primary Care Doctors Near You!
Featured Primary Care Doctors Primary Care Articles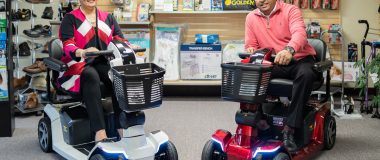 Anita Patel can relate to her Tri-State Medical Supplies customers. She and her husband, Roy Patel, own the medical equipment business that has locations in…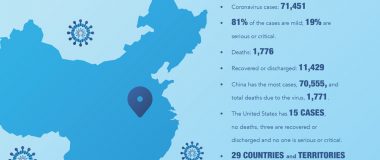 The World Health Organization defines the coronavirus as a large family of viruses found in both animals and humans. The illness in humans ranges from…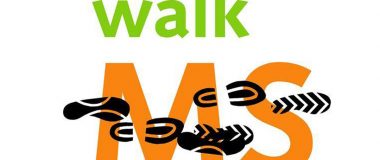 One million Americans are currently living with a multiple sclerosis diagnosis, according to a recent study funded by the National MS Society. This neurological disease…