What is a Psychiatrist?
Psychiatrists diagnose, prevent and treat mental illness as related to mood, behavior, cognition and perceptions. Psychiatric assessments help psychiatrists determine what kind of treatment is needed for the patient. Oftentimes, a combination of psychiatric medication and psychotherapy help to treat the patient with mental illness. Psychiatrists have excellent communication skills and a high degree of emotional intelligence.

Find Upstate, SC Psychiatrists
Search for Psychiatrists Near You!
Featured Psychiatrists Psychiatry Articles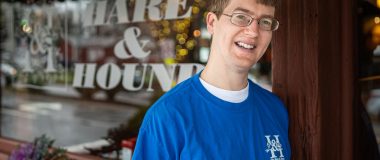 Nancy Lowe had a suspicious hunch when her son, Josh, was just 6 months old that something was not quite right. Yes, her baby was…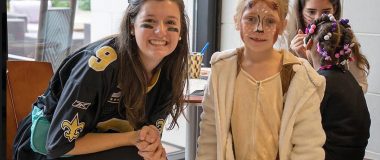 In 2016, as a freshman at Furman University, Terryl Cronic said she was shy and directionless – but that was why she chose Furman, a…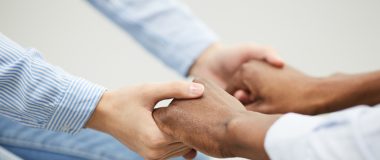 At its core, recovery is about being involved – at the front lines of prevention and building long-term relationships with communities and individuals. To guide…