What is Immunology?
Whether it's seasonal allergies, food allergies, skin allergies, indoor or outdoor allergies, or full-blown asthma, visiting an allergy doctor is important in helping to relieve the stress caused by these issues. When searching for an allergist near you, be sure to have as much information about your symptoms as you can to share with your local specialist. Allergens or irritants can enter the lungs and trigger asthma symptoms. An allergy, on the other hand, is triggered when the body sees a substance as harmful and therefore reacts to it.
Find Upstate, SC Allergy/Immunology Doctors
Search for Allergy/Immunology Doctors Near You!
Featured Allergy/Immunology Doctors Allergy/Immunology Articles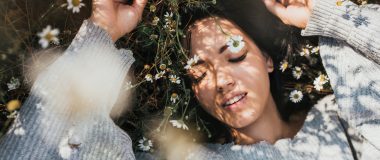 Ahh, spring. So beautiful as the weather warms and the world awakes from a winter slumber. Animals frolic among the budding flowers and the trees'…