What is an audiologist?
Audiologists are expert hearing specialists who devote their practice to the prevention, diagnosis and treatment of hearing and balance disorders. Hearing loss and balance disorders often create complex implications medically, psychologically, socially and educationally for the patient. It is the job of the audiologists to provide services that minimize the impact on the patient's quality of life.
Find Upstate, SC Audiologists/Hearing Aid Specialists
Search for Audiologists/Hearing Aid Specialists Near You!
Featured Audiologists/Hearing Aid Specialists Audiology/Hearing Aid Specialist Articles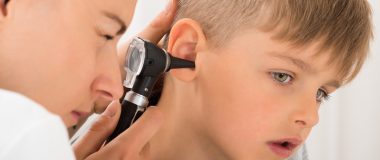 Many parents know the agony – and challenge – of a son or daughter waking up in the middle of the night and complaining that…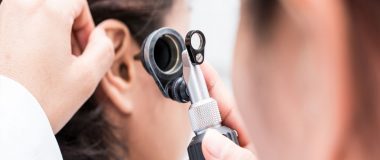 For much of history, people have regarded hearing loss as an inevitable part of getting older. Fortunately, science is discovering new ways to treat hearing…