What is Holistic Medicine?
Holistic Medicine, or alternative medicine, is known to have healing effects, but the results are not proven or scientific. Some of the treatments are known to be unethical among medical doctors. However, holistic medicine does remain popular to explore due to the fact that the practice often requires less chemicals and instead encompasses more natural products and processes. Many patients will try holistic medicine when other forms of medication have failed.

Find Upstate, SC Holistic/Alternative Medicine Providers
Search for Holistic/Alternative Medicine Providers Near You!
Featured Holistic/Alternative Medicine Providers Holistic/Alternative Medicine Articles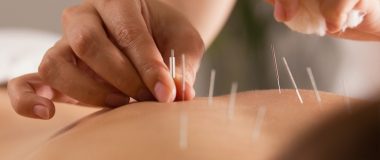 Hocus pocus? Ineffective? Too expensive? Not backed by scientific research? A waste of time, energy and money? The reasons Dr. Jeffrey Farricielli, who practices at…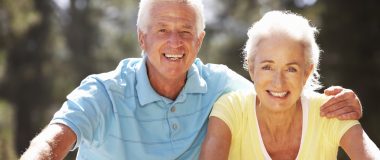 As we get older, our body's regenerative capabilities can wane, leaving us vulnerable to a range of painful degenerative conditions, including joint arthritis. But cells…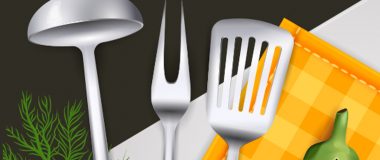 If you're looking for ways to introduce CBD to your diet – or your cocktail hour, for that matter – it's easy to do a…