What is Senior Living
Due to advances in modern medicine, people are living longer. Whether it's independent living, assisted living, short or long-term at-home care, or skilled-nursing care, seniors have the freedom and a plethora of opportunities to live as they choose. Senior centers are a great option for seniors that live independently. They are able to go there for a short time during the day, or for the majority of the day, to spend time doing activities and receiving social interaction. More and more assisted living facilities have opened in recent years. They offer a variety of amenities. In-home care is an option for those that need regular medical care, but want to remain at home.

Find Upstate, SC Senior Living Facilities & Services
Search for Senior Living Facilities & Services Near You!
Featured Senior Living Facilities & Services
Senior Living Articles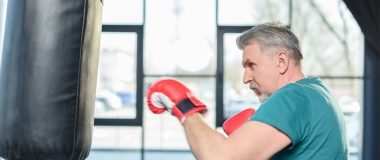 Parkinson's disease is a debilitating malady, cursing its victims with a variety of issues ranging from involuntary movement to difficulty walking to troubling changes in…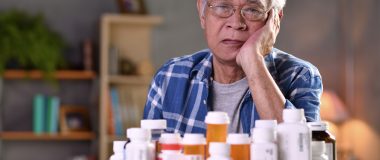 Overmedication, or polypharmacy, as the more technical term is known, can be a problem for some seniors. Generally, overmedication is considered to be using five…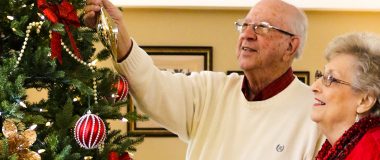 "Making the decision to live in a continuing care retirement community is one of the greatest gifts you can give yourself and your family," said…