What is Chiropractic Care?
Chiropractors seek to provide back pain relief, as well as ease neck pain, and to improve mobility and functionality in their patients. They study the neuromuscular structure of the body and focus their efforts on the relationship of the nervous system to the spine. If the spine has structural damage, the nervous system will be affected.
Find Upstate, SC Chiropractors
Search for Chiropractors Near You!
Featured Chiropractors Chiropractic Articles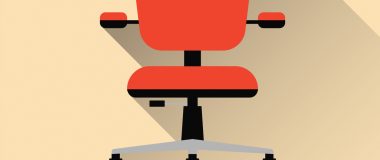 Are you sitting down for this? Well, if you are, there's no time like the present to give your seated situation a once-over. After all,…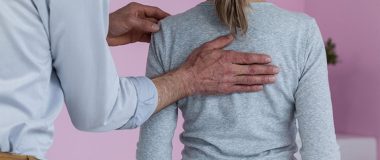 Over 40 years of utilizing precise, Non-Forced upper cervical adjustments on patients from 2 days "old", to 104 years "young". The Atlas Orthogonal Percussion Instrument…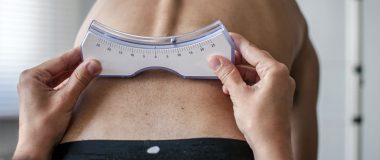 Scoliosis, in medical terms, is a lateral deviation of the spine and affects one third of the population to some degree. That seems troublesome. However,…