What is Gastroenterology?
A gastroenterologist is a doctor that specializes in the treatment of ailments effecting the gastrointestinal tract and liver. They study all normal activity and disease of the digestive tract. Often referred to as a GI doctor, you would need to see a gastrointestinal doctor with concerns of the esophagus, stomach, small intestine, colon, rectum, pancreas, gallbladder, bile ducts and liver. Gastrologists, or gastrology, study the stomach and stomach diseases. It is the job of the gastroenterologists to diagnose Crohn's disease, ulcerative colitis, hepatitis, cancer of the esophagus and colon polyps that might be cancerous.

Find Upstate, SC Gastroenterologists
Search for Gastroenterologists Near You!
Featured Gastroenterologists Gastroenterology Articles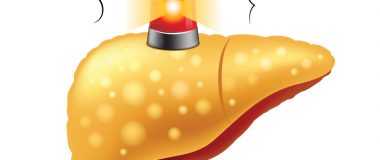 Several symptoms of liver disease should warn you that a visit to your doctor is probably a good idea. They include abdominal pain and swelling;…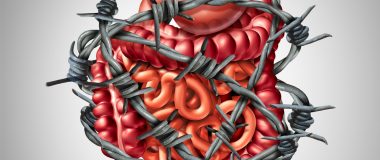 Whether you go too little or not enough, experience bloating or pain or just never know when you'll be surprised with an onset, irritable bowel…