What is a Gerontologist?
A gerontologist studies the social, cultural, psychological, cognitive and biological aspects of aging adults. Geriatrics, by contrast, studies diseases of older adults. Gerontology investigates the psychological effects on aging, especially with relationships — socially and physically. They study the lifestyle change related to being an older adult and they help provide services to our ever-increasing aging population.

Find Upstate, SC Gerontologists & Geriatricians
Search for Gerontologists Near You!
Featured Gerontologists & Geriatricians Gerontology & Geriatricians Articles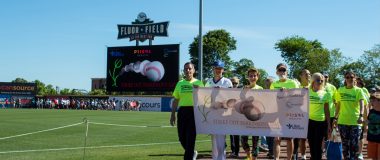 Every April, hundreds of people walk around Fluor Field in Greenville, but the reason has nothing to do with baseball. Sure, April marks the beginning…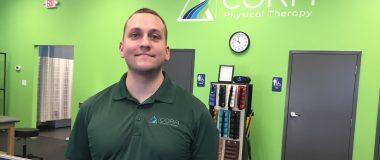 Anyone with a family member living with Parkinson's disease knows the signs. He or she often moves differently, almost shuffling, with gestures and actions that…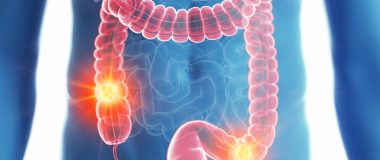 The American Cancer Society estimates that 145,600 new cases of colon or rectal cancer will be diagnosed in the United States during the current year…