What is Oncologists?
Oncologists treat, work to prevent and diagnose cancer. Teams of medical professionals such as surgical oncologists, radiation oncologists, pathologists, radiologists and organ specific oncologists meet to come up with the best plan to treat an individual patient based on their physical, emotional and social needs. Prevention has been successful in reducing the rates of cancer. Excessive tobacco and alcohol use have been proven to cause cancer. People should also use sunscreen to prevent skin cancer.

Find Upstate, SC Oncologists
Search for Oncologists Near You!
Featured Oncologists Oncology Articles
Laura Getty has been diagnosed with cancer — twice. She's been through all the scary treatments, all the stressful insurance claims and frustrating doctor appointments.…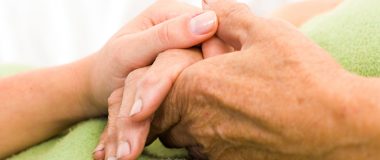 Prisma Health is on a mission to increase access to innovative cancer care and better outcomes, after receiving an $8.2-million grant from the National Institutes…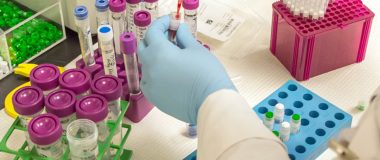 Hope is what sustained us when my wife's cancer was diagnosed, surgery removed the malignant tumor and chemotherapy helped prolong her life. Lucky for us,…