What is a Pediatrician?
Pediatricians specialize in the medical care of children, including infants and adolescents, up to age 21. The main difference with pediatricians and adult medicine is the body size and how congenital defects, genetic dispositions and developmental issues are of particular importance to a pediatrician. The physiology of an infant or child can change the medication prescribed and the outcome of diagnosing illness, as compared to an adult.
Find Upstate, SC Pediatricians
Search for Pediatricians Near You!
Featured Pediatricians Pediatric Articles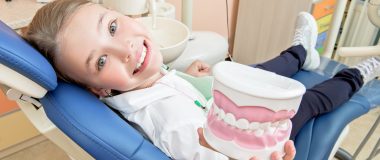 Dental caries affect 1 out of 4 children aged 2 to 5 years old, according to the American Academy of Pediatric Dentistry. Today, there is…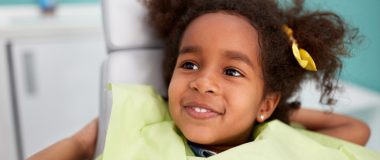 What does it mean to develop a "dental home" for your child? We all know it's important to establish healthy oral hygiene habits at an…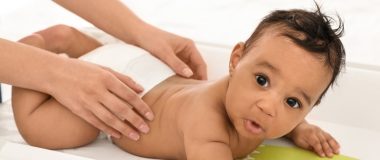 Baby health screenings during pregnancy and the first few months after birth help keep infants healthy and best prepare their parents to care for them.…